Stuff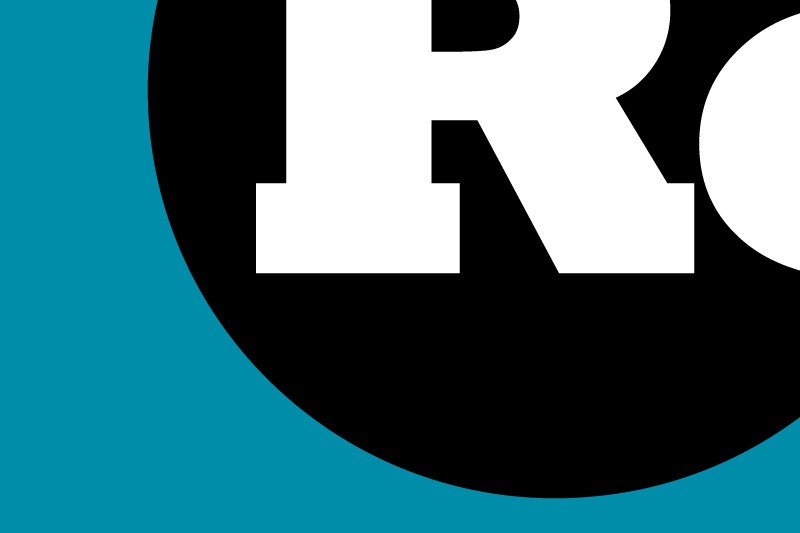 After years of  gathering and preserving the city's history, the Regina Plains Museum is undergoing a complete rebirth. Soon it will leave its long-time home in the old City Hall building for a new location. And when it opens its doors, it will be with a new name - the Civic Museum of Regina - and a new brand we have the pleasure of creating.
For now, we must respect the client/agency confidentiality clause (sounds like a conversation straight out of "The Good Wife", doesn't it!), so we can only say the visual identity is well on its way. Watch for announcements and reveals along the way!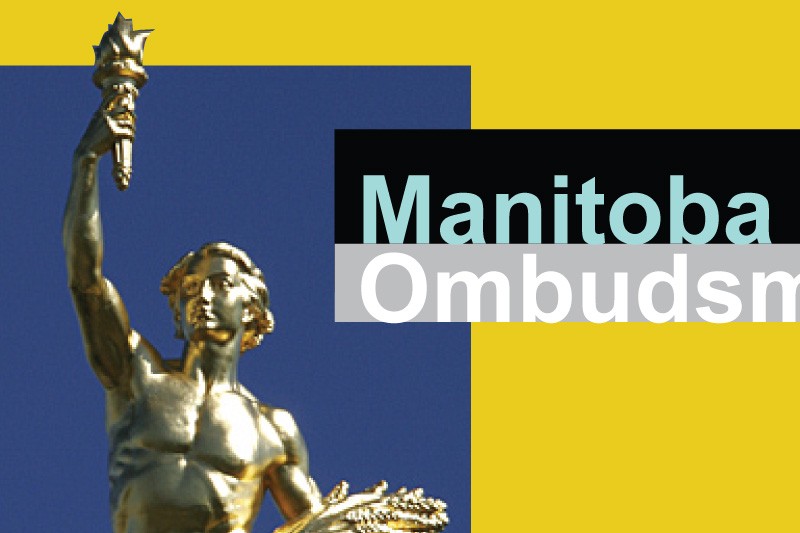 Manitoba Ombudsman's website gets launched.
It was with pride and pleasure we launched the new Manitoba Ombudsman website. Organized in three colour-themed divisions, the new website offers visitors a user-friendly navigation and site structure. Online forms allow for Manitoba citizens to file complaints in a secure environment. The extensive amount of information made available in both English and French is clearly laid out, be it in linked document lists or FAQs.
Our intuitive Content Management System gives the Manitoba Ombudsman staff complete control of its site structure and page content.
Enjoy a visit: http://www.ombudsman.mb.ca/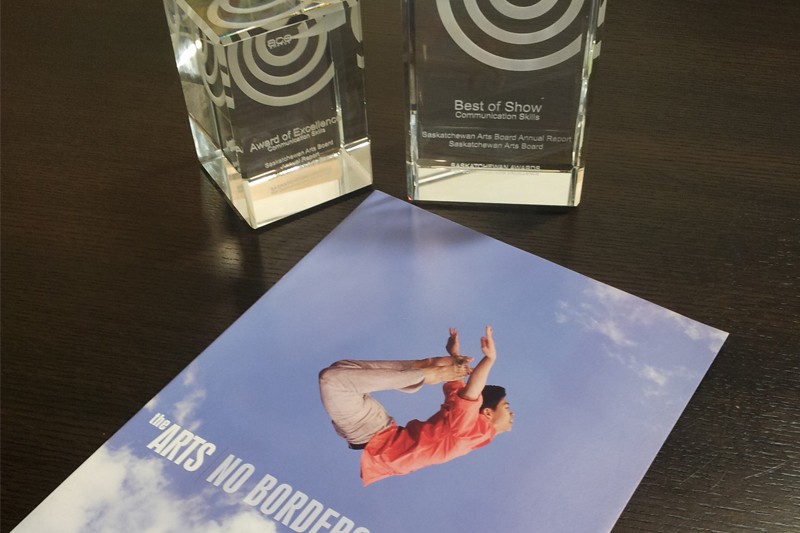 Arts Board Annual Report earns top awards.
The Annual Report we designed for the Saskatchewan Arts Board (SAB) was chosen by two national professional associations as their top choice. The Canadian Public Relations Society (CPRS) awarded the report with Silver awards in the Communication and Writing categories. The International Association of Business Communicators (IABC) similarly selected the report as Best in its Communication category, but went even further by giving it its Best in Show recognition.
It is truly a pleasure for us to work with SAB on their communication needs. Can't wait for the next annual report!
We develop superior IT solutions too.
With the increasing role of Information Technology in communication, we started an IT division devoted to the development of effective technological solutions. Our experience has demonstrated the existence of a gap between technological needs and solutions. Too often, solutions are offered which do not fit the organization's needs, or its budget.
We offer programming excellence, ingenious and simple solutions, and a cost-conscious approach to every project. You will find that our custom solutions are as affordable as any of the pre-packaged kind.
Take a look: http://www.noblet.ca/
"You should set goals beyond your reach so you always have something to live for." Ted Turner
"Advertising is speech. It's regulated because it's often effective speech." Jef I. Richards